Cellular Network Scanner
910055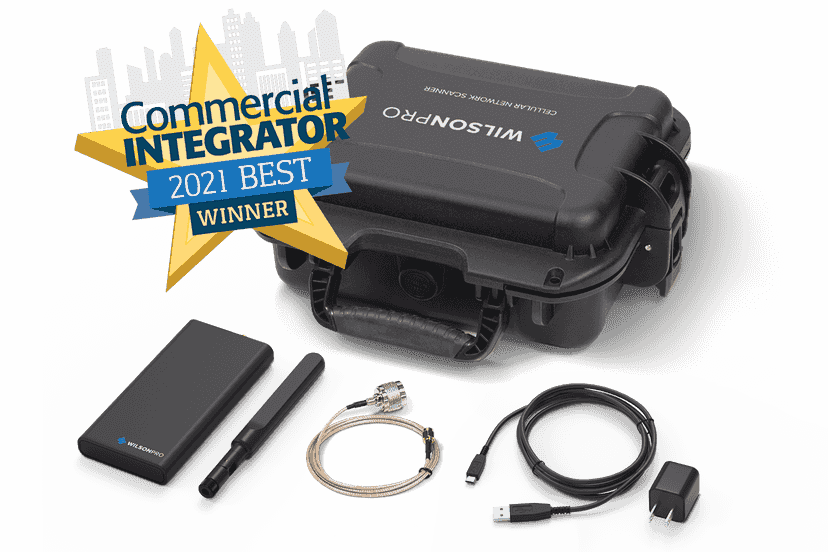 The Cellular Network Scanner is formerly known as the Cell LinQ Pro Meter.
State-of-the-art engineering enables access to accurate information required to effectively design, install and validate performance for various types of cellular amplifier systems, all at the touch of a button.
The LinQ meter app works in tandem with the meter and allows you to view, tune and store 3G and 4G tower data and carriers. A survey is performed by linking the Cell LinQ meter to the Cell LinQ app via Bluetooth on either an iOS or Android supported device.


Features
Multi-Generation LTE, Cellular, AWS and PCS Scanner
Live mode for fine tuning single or multiple cells
Identifies active carriers
Generation and carrier filters
Geo-mapping of all active cells within scan range
4G Signal Strength (RSRP) and Signal Quality (RSRQ)
3G Signal Strength (RSCP) and Signal Quality (EC/IO)
Details Location, Tower ID, Downlink Frequency, Distance to Tower
Capture, store and export all scan results
Powerful project management features
Survey results time stamps for A/B comparisons


Kit Includes
Durable Meter Case
Meter and Antenna
40" SMA Male to N Male Cable
Charger - Power Cube, 120 V, 3' USB Cord