About Us
Our Mission
weBoost is a subsidiary of Wilson Electronics., the market leader in cellular signal booster technology, dedicated to delivering wireless network coverage to everyone, everywhere.
Our Products
Whether road-tripping in an RV, traveling cross-country in a big rig, living in rural Canada or in the bustling city, or building a new home or commercial property in a location that struggles with weak signal, our award-winning cell phone signal boosters have you covered.
weBoost offers cellular signal booster solutiona for homes and businesses that are well-suited for virtually any scope of project; ranging from 5,000 sq. to 100,000 sq. ft. in coverage area. weBoost also offers cell signal boosters for vehicles, including cars, trucks, and even fleet vehicles. The weBoost brand stands apart from its competition for its superior customer service, partnerships, and products that are proudly designed, assembled, and tested in the USA.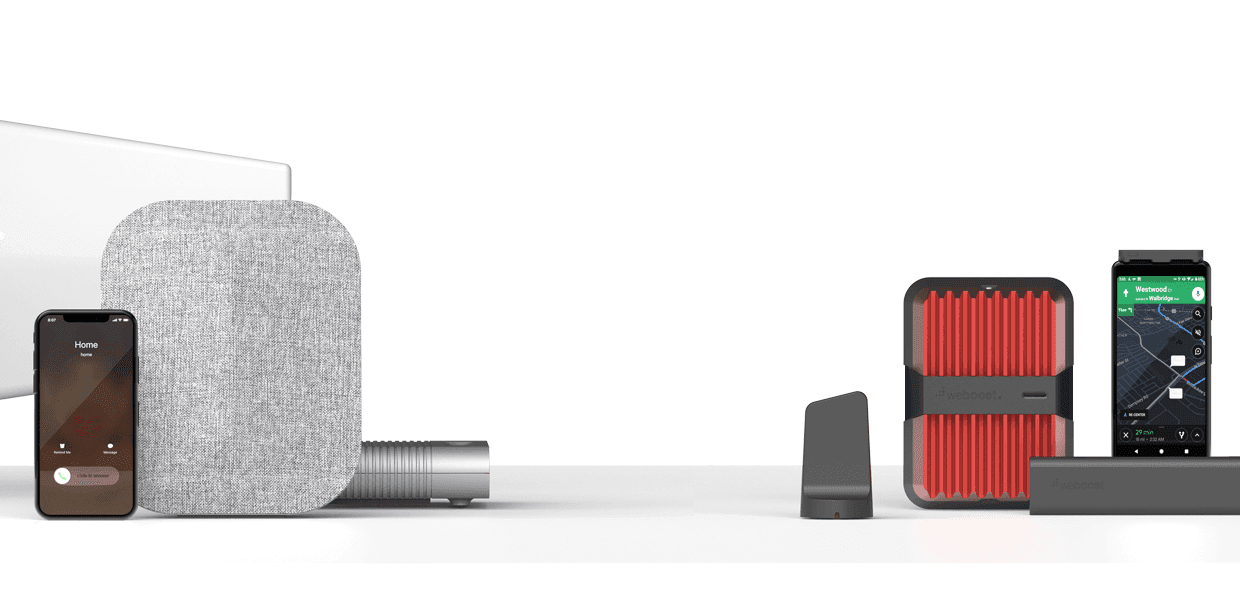 Reliable cell signal, wherever you are
Whether at home, or on the road, weBoost keeps up with the things you love most.
Our Roots
Wilson Electronics was founded by Jim Wilson, who as a kid loved amateur radio. After receiving his ham radio license at just 14 years old, Jim began making antennas in his parents' garage. In 1968, Jim launched his first of many successful companies manufacturing and selling CB antennas and two-way radios. Jim's company soon became the market leader in the industry, with its products becoming a status symbol for truckers.
In 1997, Jim was working away from home and wasn't able to stay connected with his family due to poor cell phone coverage. Jim's problem planted his idea for "cell phone signal amplification systems."
After three years of intense research and development, Jim invented and patented the first cell signal amplification solution, giving way to who we are now: Wilson Electronics.
We continue to innovate, develop, and pioneer technology as the industry market leader. We hold over 80 cellular signal amplification patents.
Our Location
We are headquartered in St. George, Utah, USA, where we design, assemble, test, and support our products. Additional engineering and training facilities in Salt Lake City, Utah and Dallas, Texas.
Our Accolades
weBoost Installed | Home Complete
Edison Award 2020
Twice VIP 2020
CES Innovation 2020
weBoost Drive Sleek
CES Innovation Awards 2018
PC Mag Editor's Choice 2020
WilsonPro Enterprise 4300
2020 Commercial Integrator BEST Awards
WilsonPro Pro 1100
CEDIA Best New Hardware Product 2019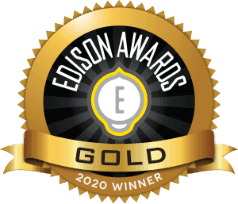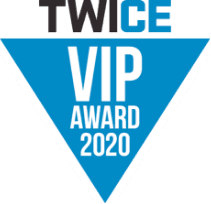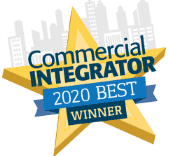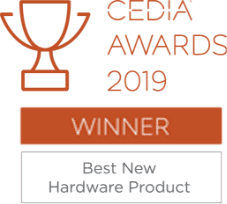 Our Opportunities
We are constantly developing new products and growing as a company, and are always on the lookout for talented individuals to join our ranks! Check out our current opportunities below to see if you might be a fit for our organization.
Learn More About the Wilson Culture and Careers