4G OTR Antenna Truck Edition
304415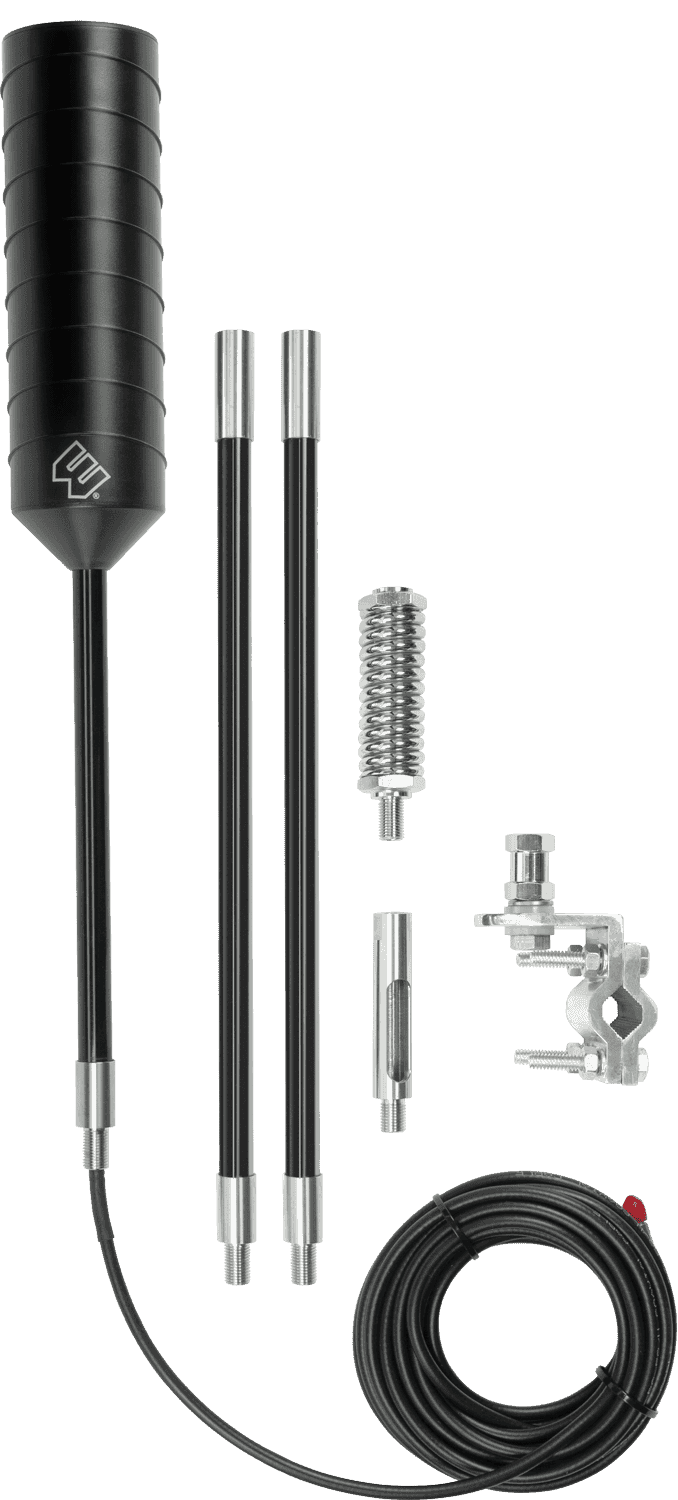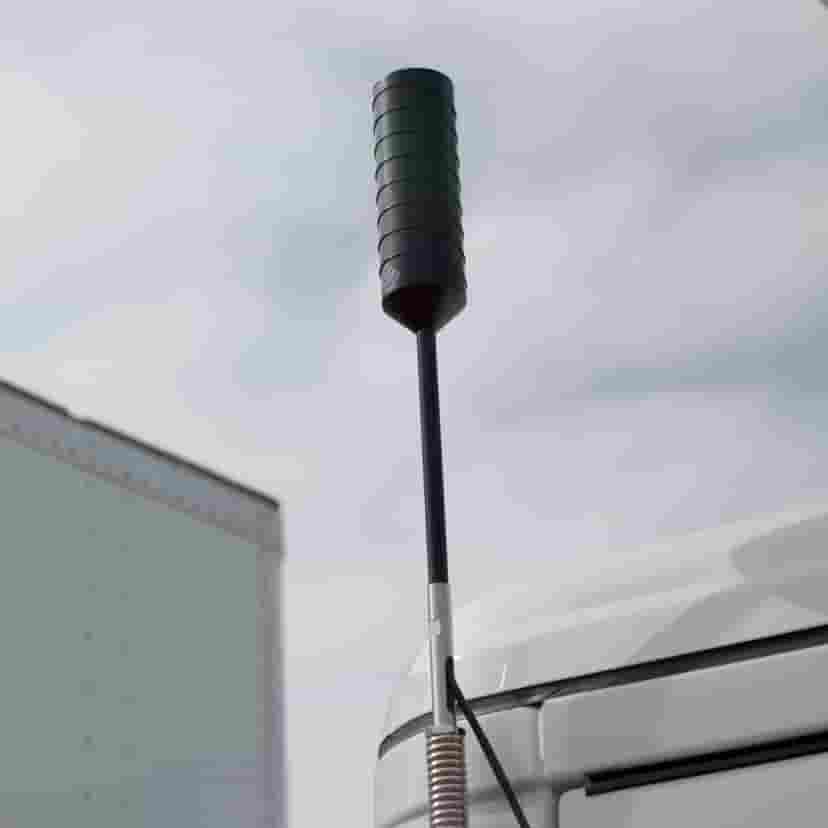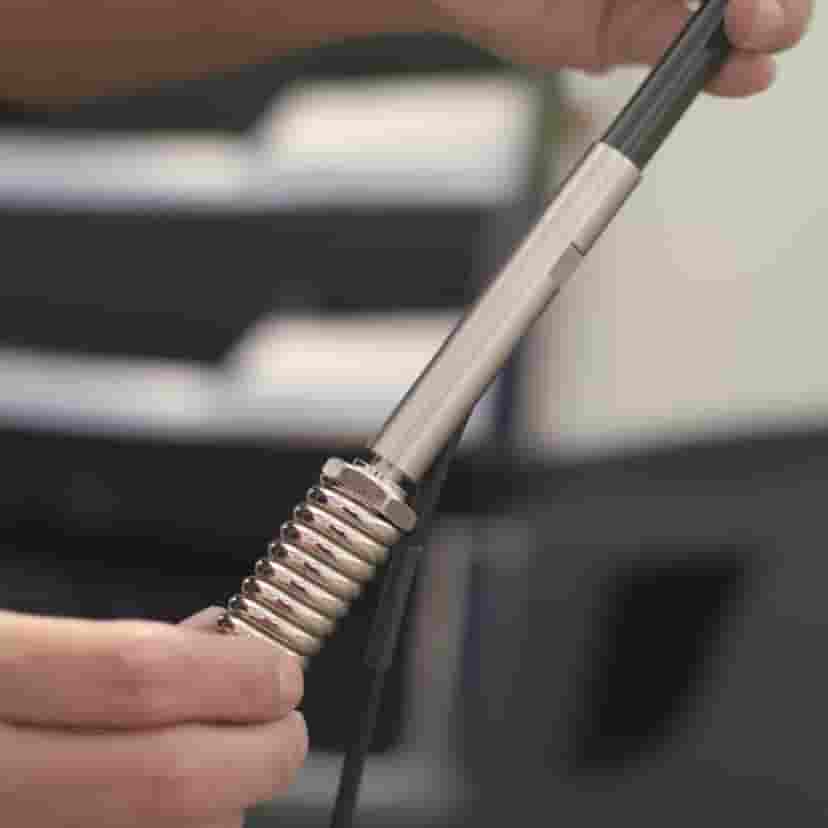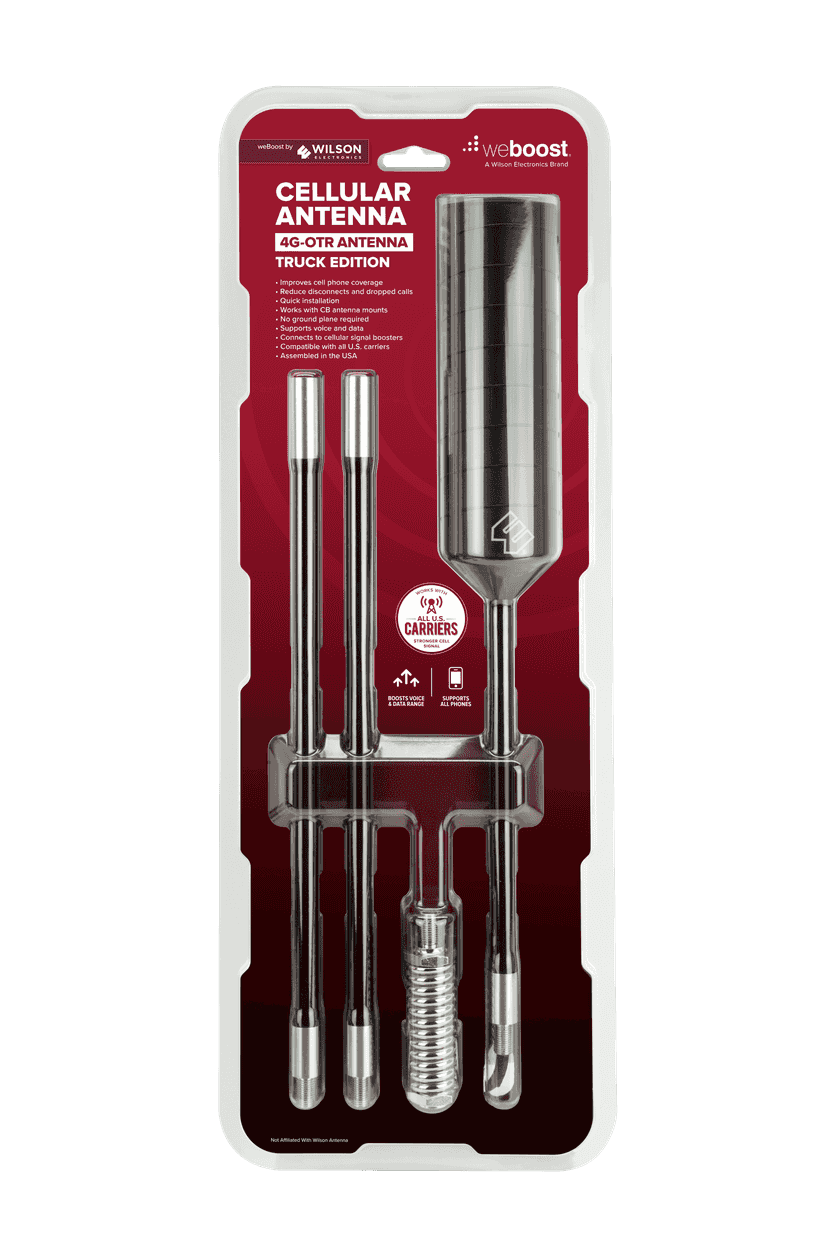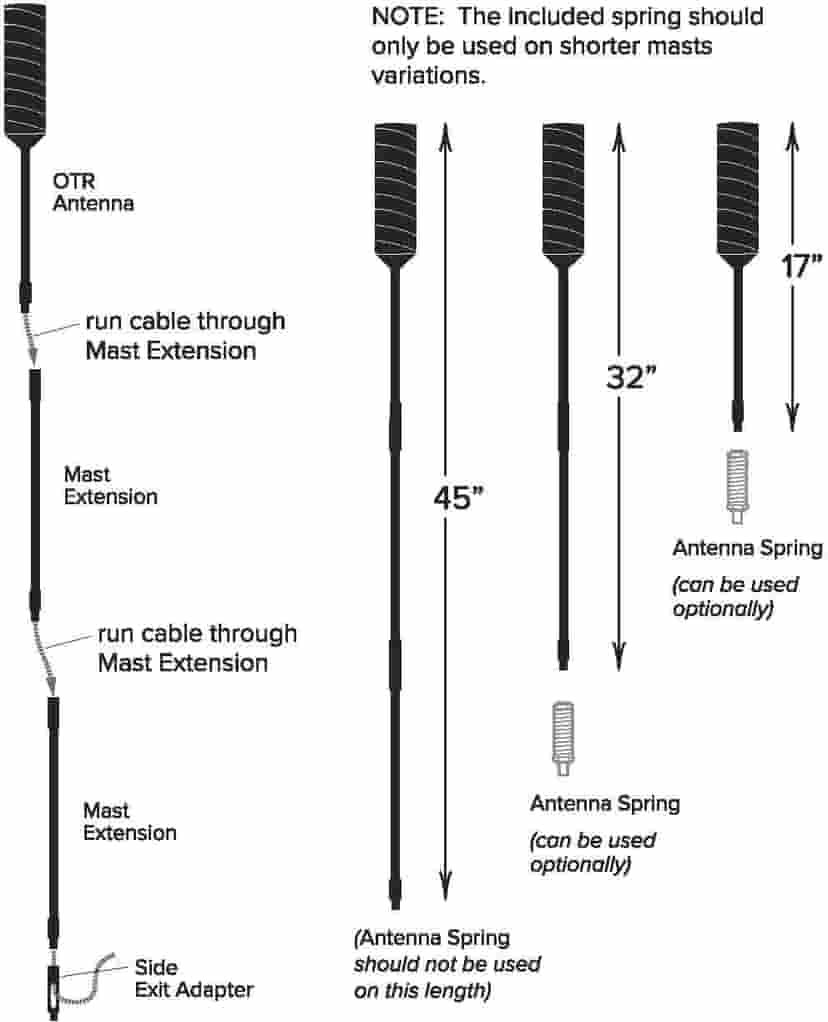 In the Box

Specs
Discontinued
The 17 inch 4G-OTR Antenna Truck Edition kit comes with parts to accommodate multiple installation options. Included in the kit are 2 mast extensions (13¼ x 5/8), 3-way antenna mount, side exit adapter, antenna spring, cable adapter and thread lock packets.
This kit is commonly used with the Drive Reach, Drive 4G-X OTR and Drive Sleek OTR products.
For compatibility with the Drive Reach Cell Signal Booster Kit (470154), this antenna requires an SMA Male to SMB Adapter (970030).