Basic Home
471101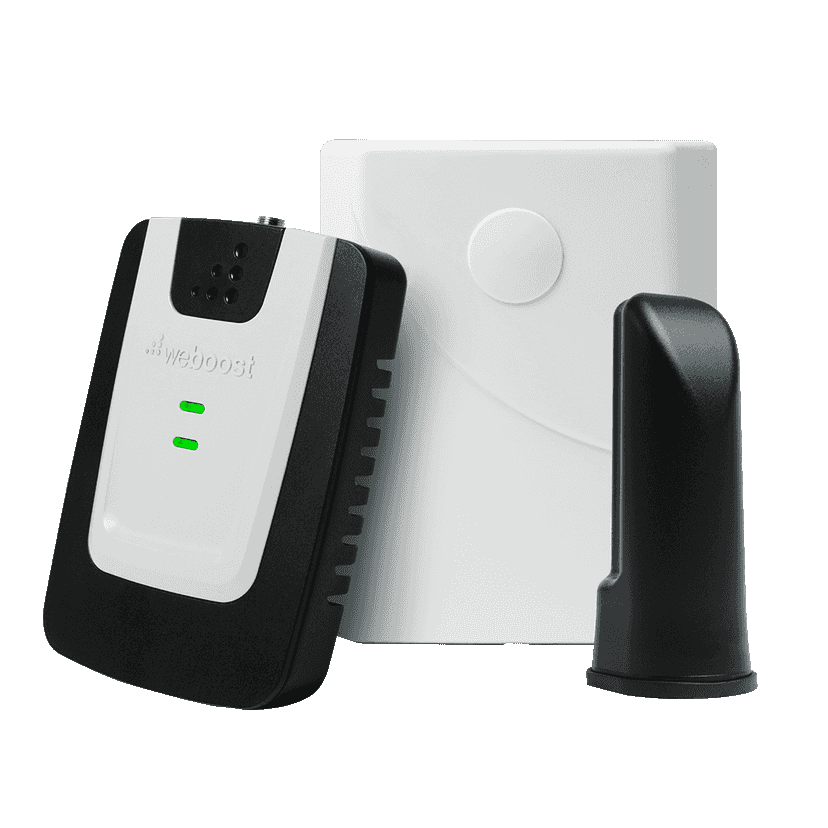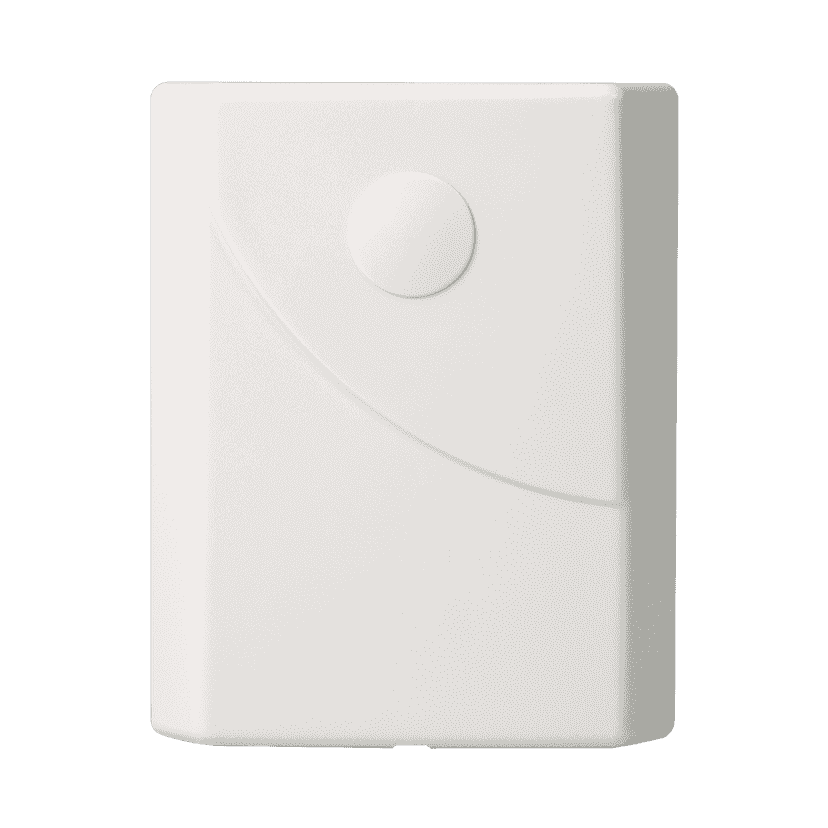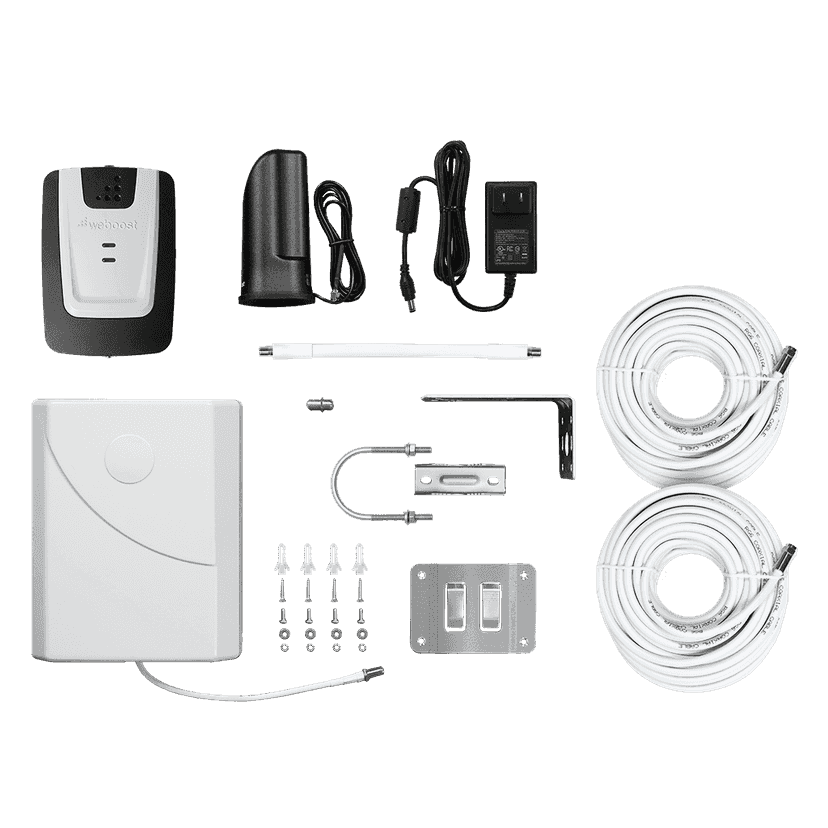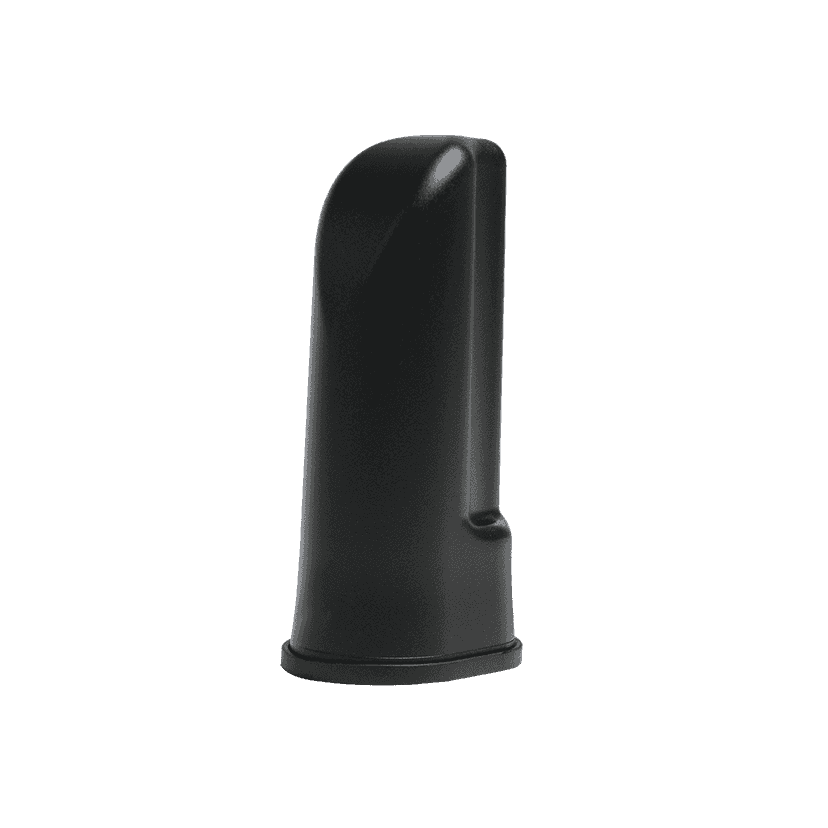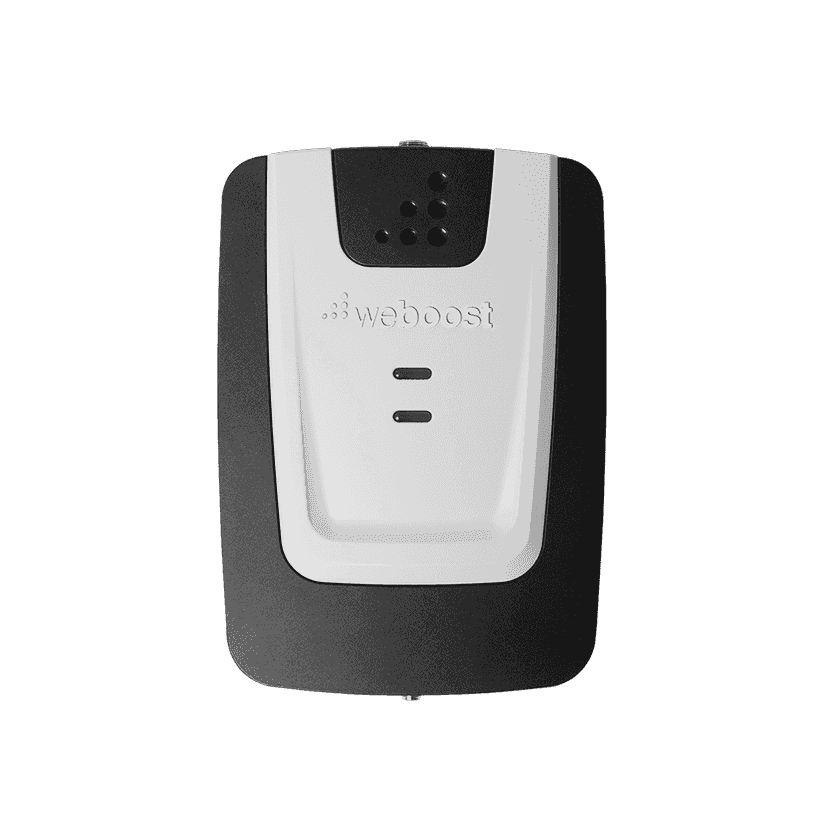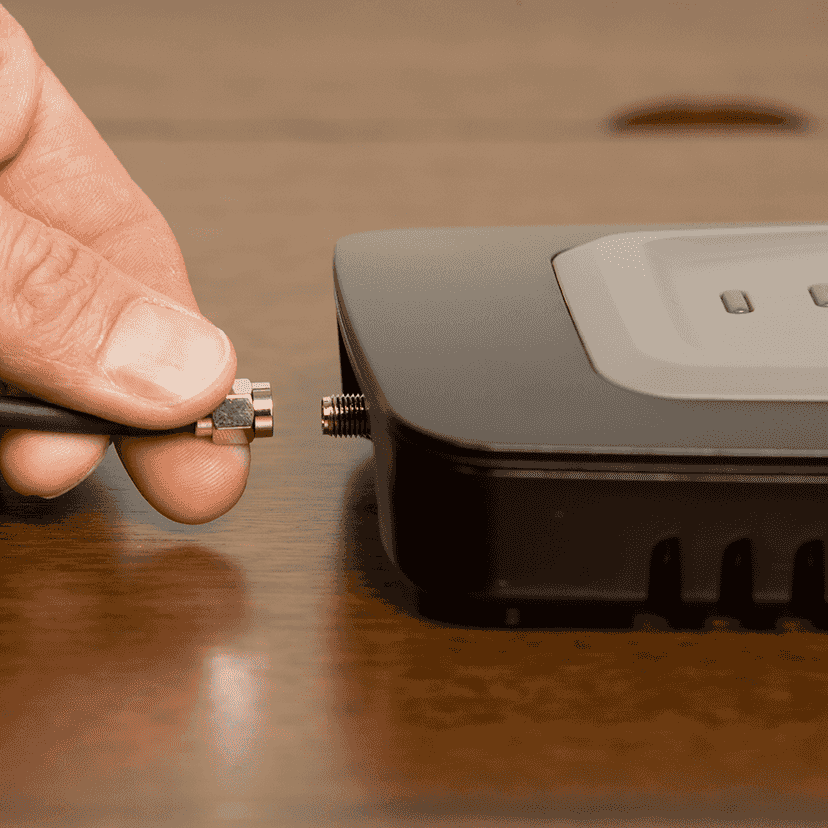 In the Box

471101

Basic Home Booster

311155

Outside Panel Antenna

301211

Inside Desktop Antenna

AC/DC 5V/4A Power Supply

950630

(2) 30' RG6 Cable

Wall Mount Bracket

Pole Mount L-Bracket

951177

10 in. Flat Window Cable
Improves AT&T and Verizon signal
Basic Home is an affordable multi-user cell signal booster, designed exclusively to enhance cellular connectivity on two of the largest US carrier networks: AT&T and Verizon.
By reaching far away AT&T and Verizon cell towers, Basic Home improves coverage inside a small home or apartment; featuring an outside antenna that can easily mount on a deck railing.
Basic Home works with all AT&T and Verizon phones and devices; providing fewer dropped calls, better voice quality, uninterrupted streaming capability, faster internet speeds, and more.