Boosters for Business

Choose which solution sounds best for you.
BEST FLEET SOLUTION WITH PERMANENT OUTSIDE ANTENNA
Drive Reach Fleet
Our most powerful multi-user in-vehicle cell signal booster, reaching cell towers up to 74% farther than the Drive X Fleet. With its high-performance NMO antenna, Drive Reach Fleet offers the best solution to keep drivers and crews in 24/7 contact with dispatch or fleet managers and to improve cell connectivity and tracking.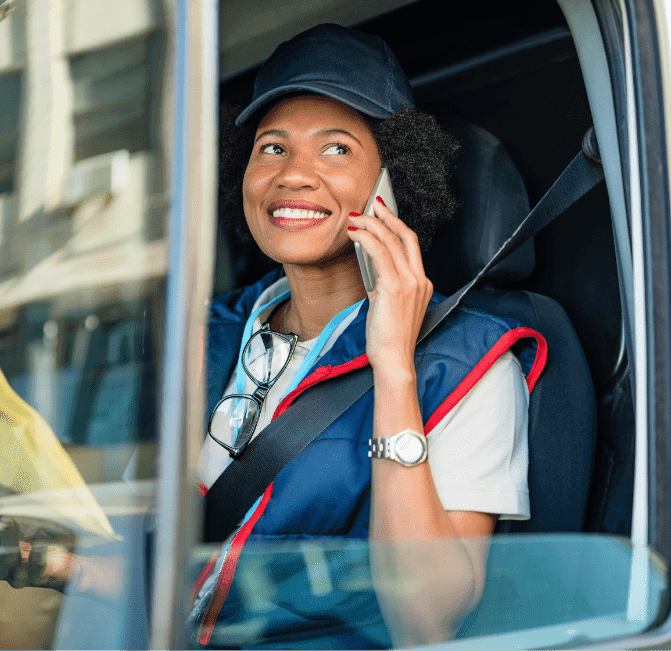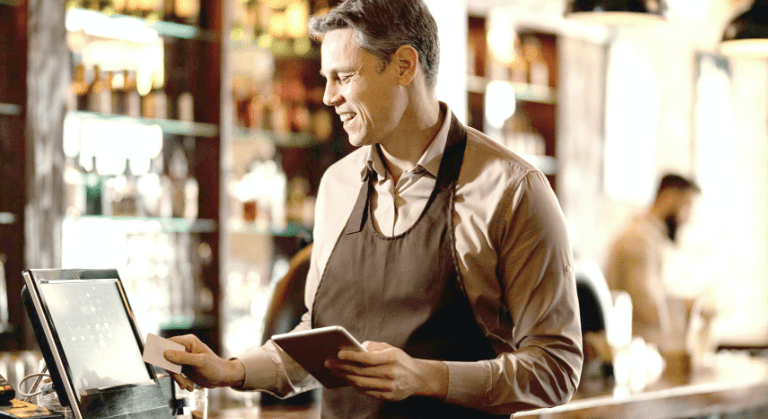 Why a good cell signal
matters in your business

Improve everyone's experience
From answering calls to point of purchase sales, a solid cell connection will give customers and employees a better experience.

Works with all networks
All weBoost products support the latest in 5G technology to work with all carrier networks on all cellular devices.
Fix more than signal
Enjoy fewer dropped calls, better voice quality, uninterrupted texts, faster data speeds, improved streaming, greater hotspot capability, and more.

Use a secure network
A cellular connection is more secure than WiFi. You never have to share a password and data is automatically encrypted.
How weBoost works

In your business

In your fleet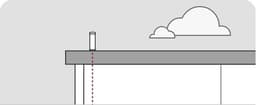 1
OUTSIDE ANTENNA
The outside antenna communicates back and forth with nearby cell towers.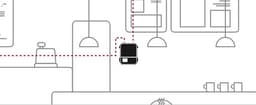 2
BOOSTER
The booster amplifies any cell signals it receives from the outside antenna.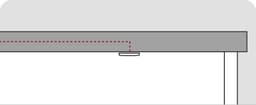 3
INSIDE ANTENNA
The inside antenna broadcasts these signals for use throughout your business.

WATCH VIDEO
: How weBoost works
See our full selection of weBoost
for Business Boosters.