---
Find your cell phone booster
Where do you need to boost your cell signal?

Home
Vehicle

Work
SHOP BOOSTERS ❯
Proud to be a U.S. Company
weBoost products are the only cell signal boosters designed, built, supported, and shipped from a U.S. factory.

Reliable Cell Signal
Access to reliable cell signal means greater peace of mind at home, work, and on the road.

5G Compatible
Boosts existing 5G cell coverage for faster data speeds and increased bandwidth anywhere.
How weBoost cell phone signal boosters work

In your home

In your vehicle

1
OUTSIDE ANTENNA
The outside antenna communicates back and forth with nearby cell towers.
2
BOOSTER
The signal booster amplifies any cell signals it receives from the outside antenna.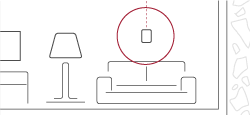 3
INSIDE ANTENNA
The inside antenna broadcasts these signals for use throughout your home.

WATCH VIDEO
: How weBoost works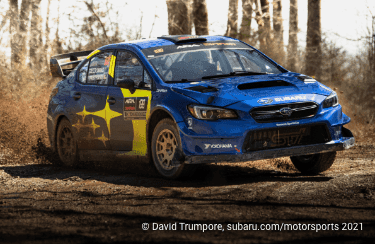 weBoost is now the official cell signal booster for Subaru Motorsports USA. Subaru Motorsports USA relies on weBoost cell signal boosters in their fleet of rally cars, service trucks, and marketing vehicles, to ensure they are able to maintain communication in even the most remote rally locations.

WATCH VIDEO
: Subaru Motorsports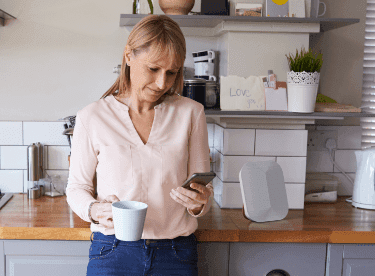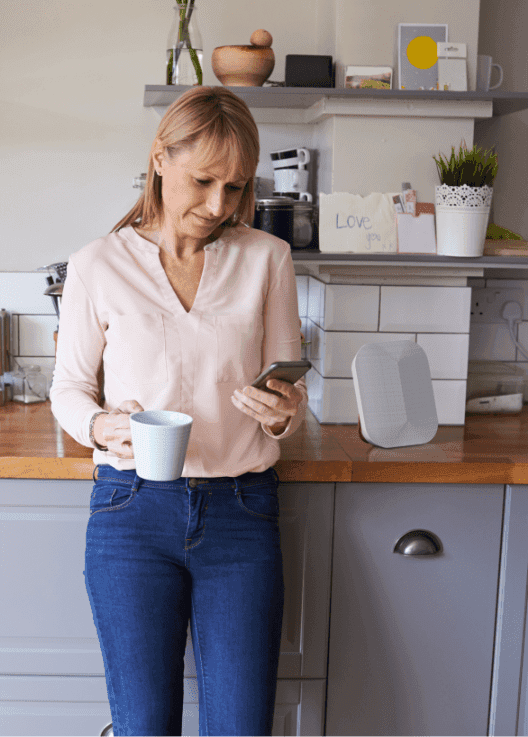 Why choose weBoost signal boosters

Extends battery life
Your phone won't use energy trying to find a signal as it hops towers or roams different networks.

We fix more than signal
weBoost customers enjoy fewer dropped calls, better voice quality, faster internet speeds, and improved video streaming.

Works with all devices
weBoost cell signal boosters work with all cellular devices on all carrier networks in North America; approved by the FCC and ISED.

We started everything
We were the first to design, build, and market home cell signal boosters in the US and Canada. weBoost also developed the first in-vehicle cell phone boosters.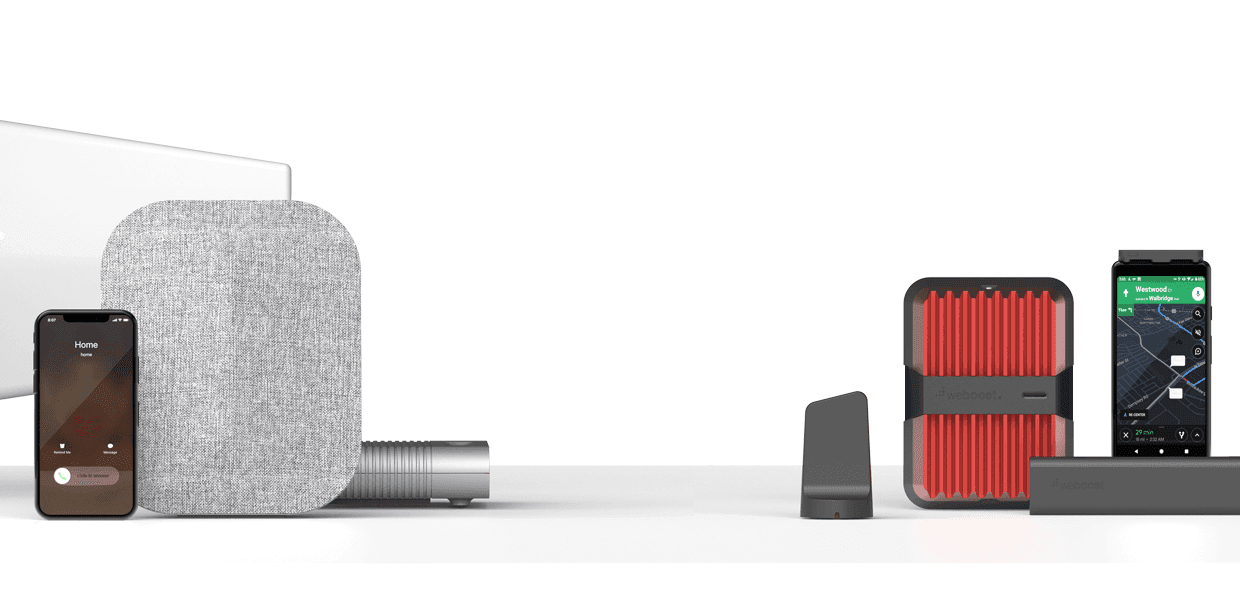 Reliable cell signal, wherever you are
Whether at home, or on the road, weBoost keeps up with the things you love most.
Don't just take our
word for it
Read recent reviews from actual weBoost customers.

Drive Reach
When I first hooked it up I got three bars inside of the car. I could receive texts in real-time. Walk around inside and actually talk on the phone. FaceTime with my family back in Seattle. Stream video. Even tether my laptop to my phone!
Amazon Customer
BROWSE ALL BOOSTERS